ESR3P
Le 30 Août 2022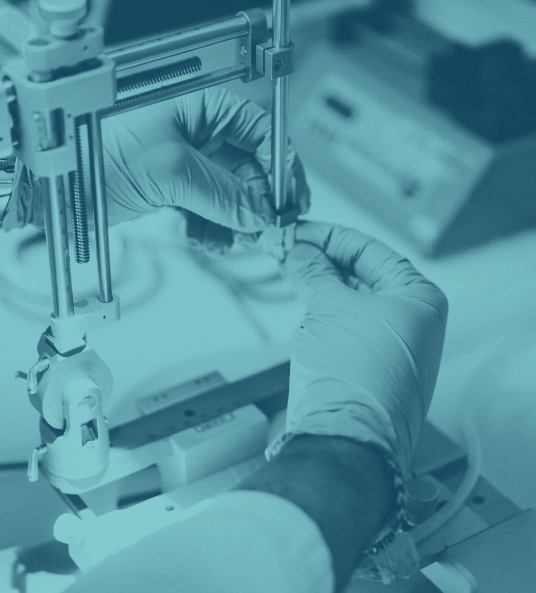 dedicated on Stroke models for testing your drugs, biomarkers or new concepts.
The "Research" department of ESR3P proposes a large set of experimental stroke models in rodents (ischemic and haemorrhagic) including innovative thromboembolic stroke models. Thus, ESR3P develops strategies to reproduce the clinical situations, by designing animal models closed as possible of the clinic, as well as relevant modalities for evaluation of clinical outcomes (MR Imaging procedures and behavioural tasks). ESR3P proposes adapted solutions for each partner from the design of the study, the scientific consulting, the conduction of the experiments, tissues sampling to the scientific report.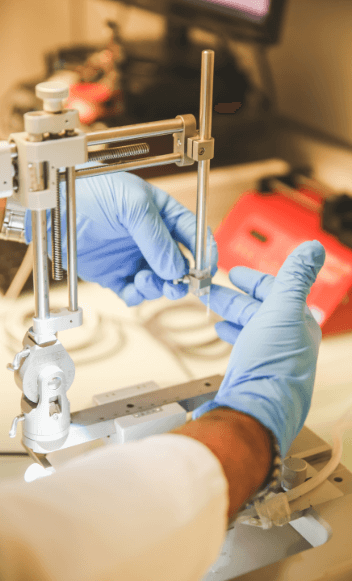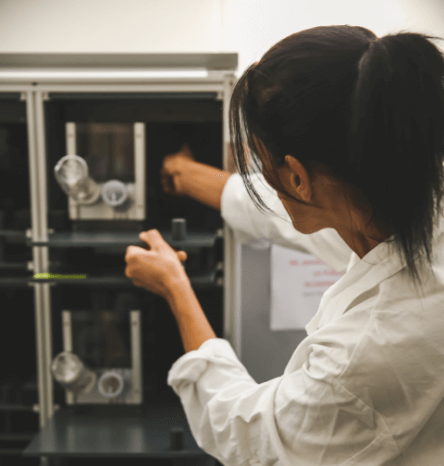 The « Recovery » department of ESR 3 P offers advice and equipment for behavioral explorations. Thanks to a solid expertise in this field, the platform has developed numerous tasks to evaluate recovery following brain injuries including motor skills, cognitive and affective functions.
The « resources » department of ESR3P provides facilities for harvesting and storage of tissus samples from experimental stroke models. Samples can be provided to our partners for their investigations.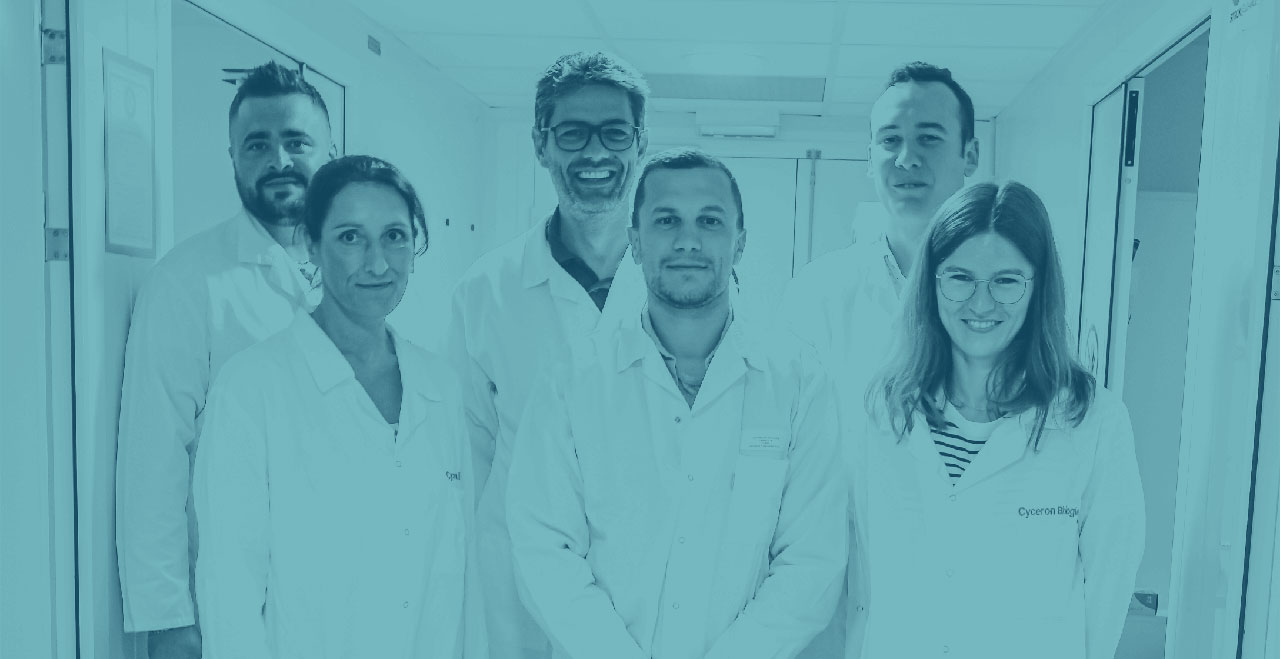 Cyrille ORSET
RESEARCH
02 31 47 01 64
Véronique AGIN
RECOVERY
02 31 47 01 63
Gaëtane BLAIZOT
RESOURCES
02 31 47 02 97
Denis VIVIEN
SCIENTIFIC ADVISOR
02 31 47 01 66
Benoit HAELEWYN
PLATEFORM MANAGEMENT
02 31 47 02 36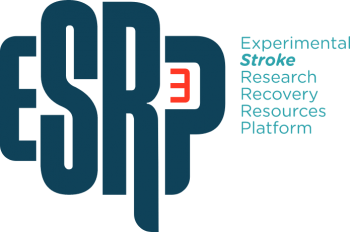 BB@C – GIP Cyceron
Boulevard Henri Becquerel 14 074 CAEN – FRANCE
www.bb-c.fr